Book an Appointment
Please cancel or change appointments by phoning the office or directly in the Jane Schedule.
Email cancellations are NOT recognized. Two business days are requested so you are not charged the full fees.
Welcome to our online booking site
Osteopathic Manual Therapy
The perfect gift for any occasion
Create a gift card code you can send to a friend or loved one for products or services at Coastal Integrated Health.
Select a treatment from the list on the left
to view available appointment times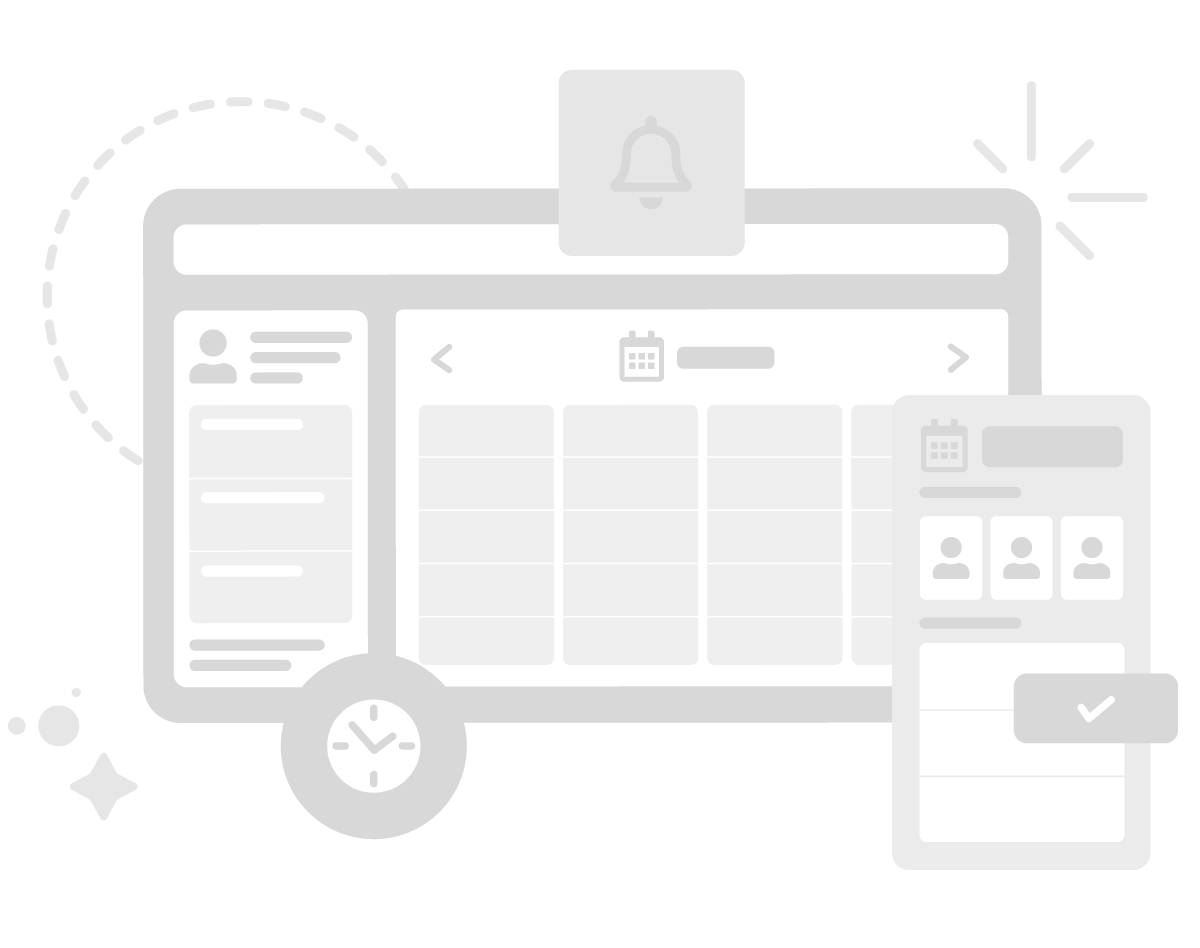 ---
Located at: 320-2950 Douglas Street, Victoria, BC, Canada, Victoria
Directions & Map
|